Contact Us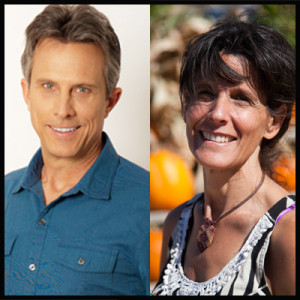 Want to talk it over?
Send us an email.
Tell us what specifically you'd like help with (getting a website, using your website, building your platform, platform review, business photo makeover, or any other business goal).
We'll be in touch within 24-48 hours to give you the information you need.
You Can Do This. We Can Help.
Lauren & Harry